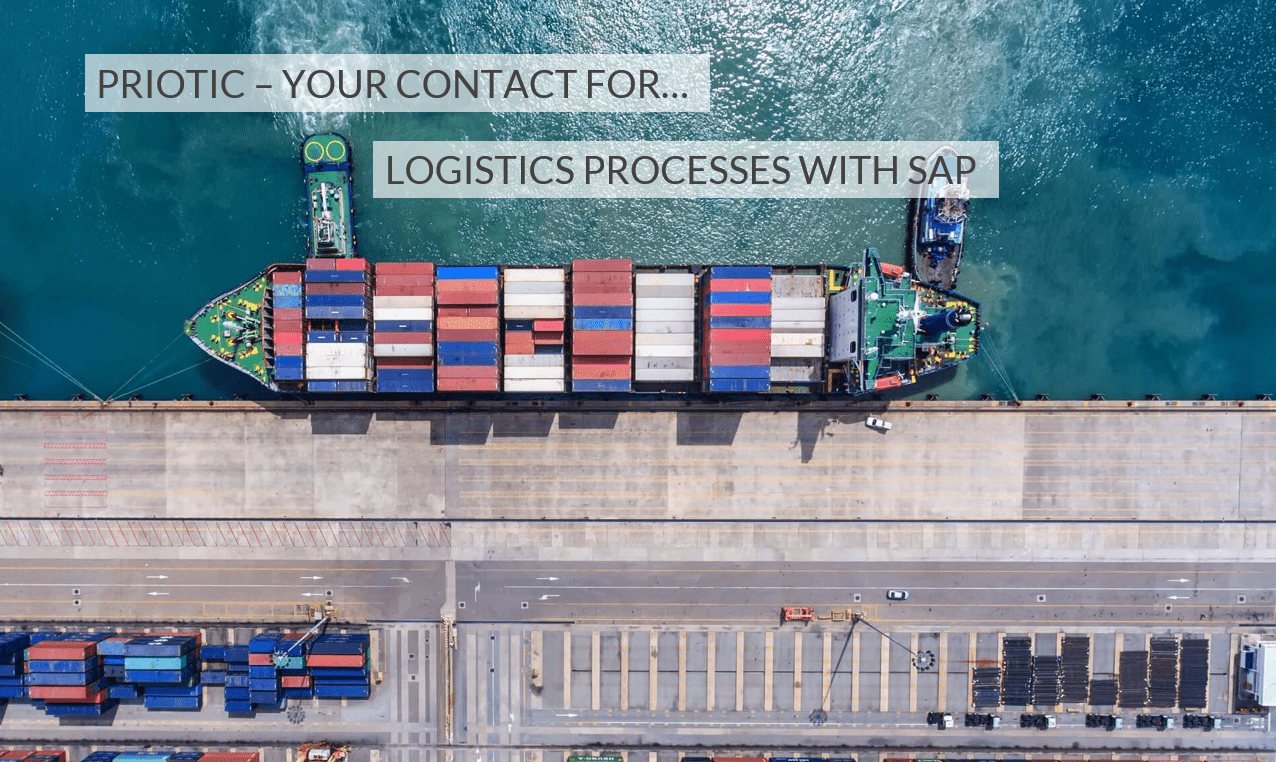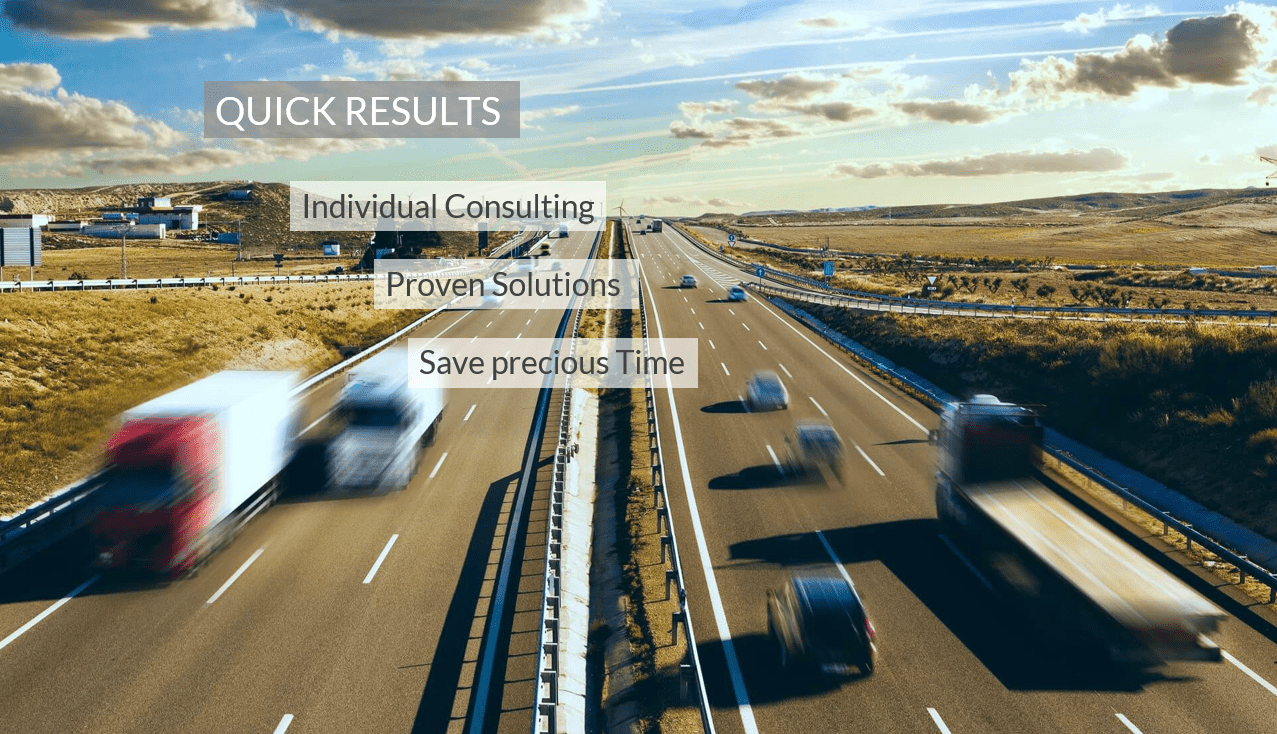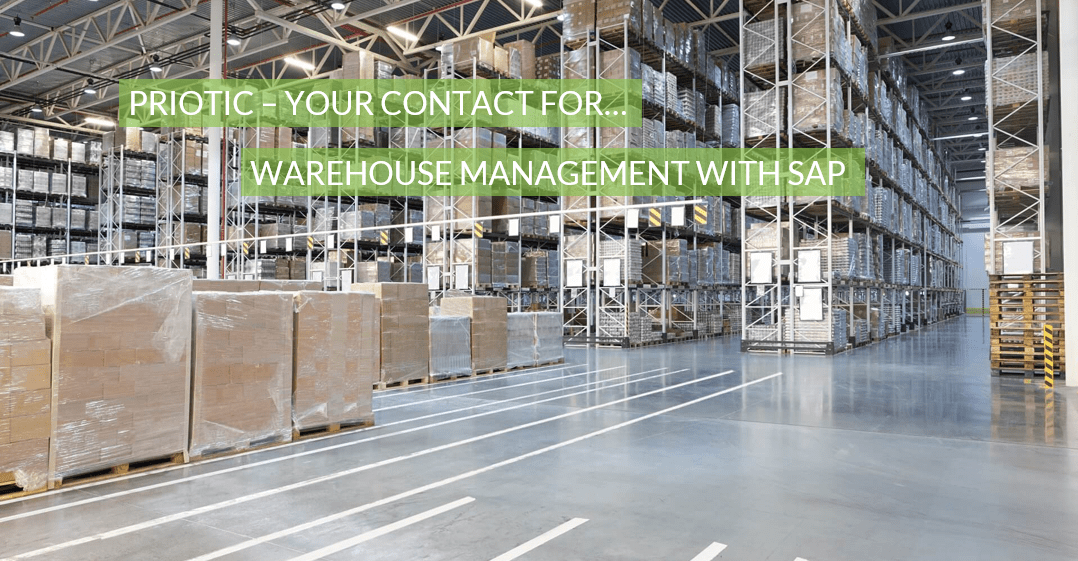 Priotic GmbH stands for efficient and future-oriented logistics. Our goal is to support companies in the digital transformation of all logistics processes and to prepare them in the best possible way for the challenges of tomorrow. We focus entirely on new technologies around S/4HANA and SAP EWM. That's why we have made it our business to complement traditional applications with the help of current SAP solutions, or to analyze your existing processes and work with you to find the right strategy for the transition.
Logistics is our driving force. We see ourselves as a catalyst for your intralogistics. Our team of highly motivated employees is able to achieve results quickly, even for complex tasks. We focus on the transformation of conventional logistics solutions into future-oriented systems based on current best practices. With our logistics migration, we have developed a methodology to ensure a smooth transition. Your existing processes will be simplified and accelerated at the same time. We would be happy to explain to you in a personal conversation how you can benefit from this.
VOICE CONTROL
Voice Control
SAP EWM warehouse control center with integrated voice control
The Priotic warehouse control center with its combination of control console and voice assistance enables fast and efficient control of your processes and immediate access to the most important key figures of your logistics.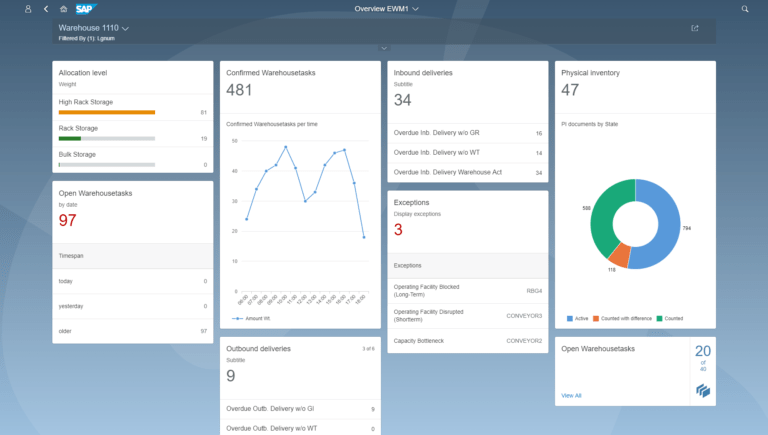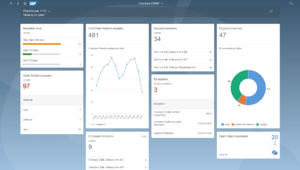 The SAP Fiori-based dashboard provides a comprehensive overview and can output the key figures you need via voice control. Alternatively, you can use voice commands to perform actions without having to call complex transactions on the computer. The use of SAP Fiori technology allows the dashboard to be extended as needed. This makes it easy to display any customer-specific key figure. Get immediate answers to important questions that affect business operations without long preparation. The system generates a daily summary with all important key data and news so that you can start every day in the best possible way.
Control and voice commands
Together with you we create a language model that is exactly tailored to your needs. Choose from a variety of ready-made dialogs that can be modularly combined with each other. Contextual queries such as last week's, last month's or last quarter's key figures can also be easily accessed. You can also send voice messages for internal communication or connect directly to colleagues.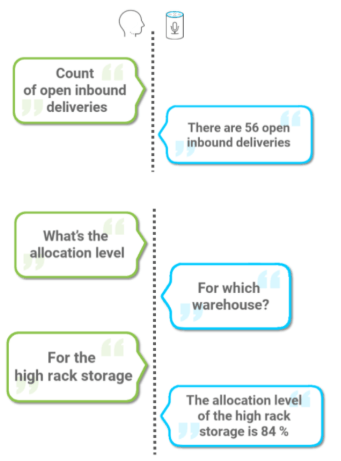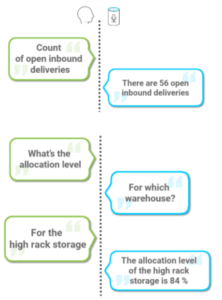 Single-level queries
Ask a question about a specific key figure or enter a command for a warehouse action defined in the language model. The warehouse dashboard responds immediately with the requested information on the current status or executes the desired action.
Multi-level queries
Start a dialog in which more information is collected and context-related questions are then asked by the voice assistant. In this way, even complex interactions can be carried out quickly and purposefully. A multi-level conversation is required if you want to perform nested queries or actions.
Constant availability of key figures
Call up important key figures at any time without having to invest a lot of time in compiling them beforehand.
Open Warehouse Taks
Open Inbound or Outbound Deliveries
Disruptions of the material flow system
Total number of picks
…and many more
---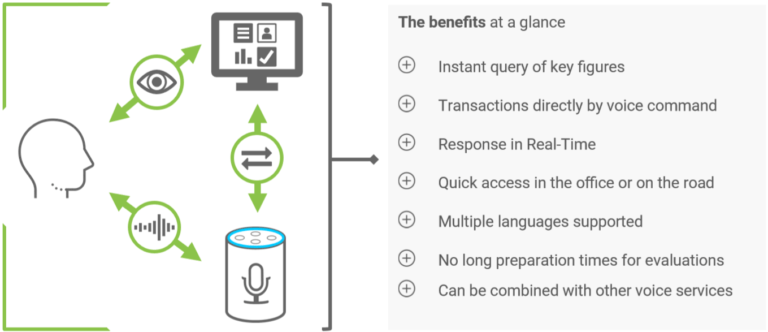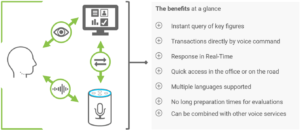 ANALYSIS
CONSULTING
IMPLEMENTATION
MIGRATION
MOBILE